Earlier this year, our art department invited Year 5 pupils from local prep and primary schools, to take part in our annual "Funny Faces" competition. Pupils were asked to create an image inspired by the work of the Italian Renaissance painter Guiseppe Arcimboldo. Arcimboldo is best known for creating imaginative portrait heads made from objects such as fruits, vegetables, flowers, fish, and books.
There were some very creative entries this year, with pupils using jewellery, vegetables, sweets and pasta. The standard was incredibly high making the winners very difficult to judge!
Our congratulations go to the winners below: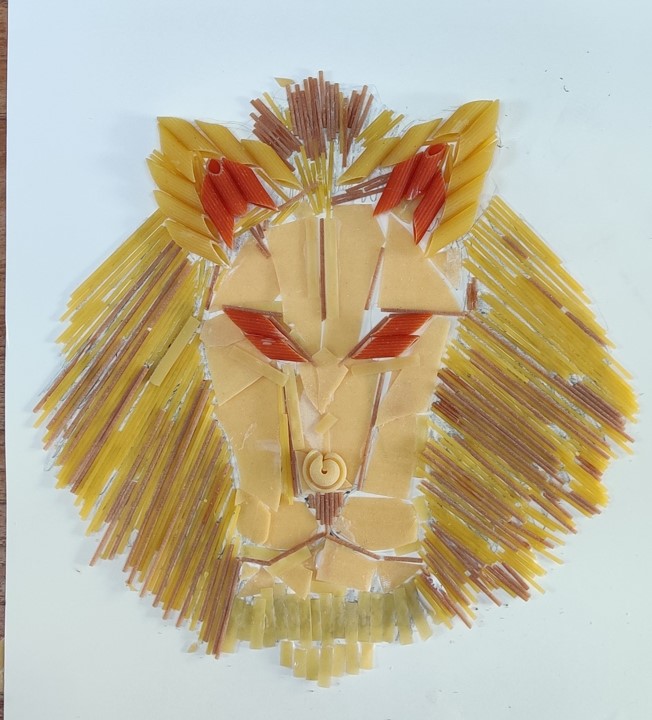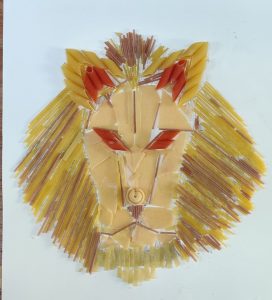 1st – Adam Murphy in first place for his impressive lion's head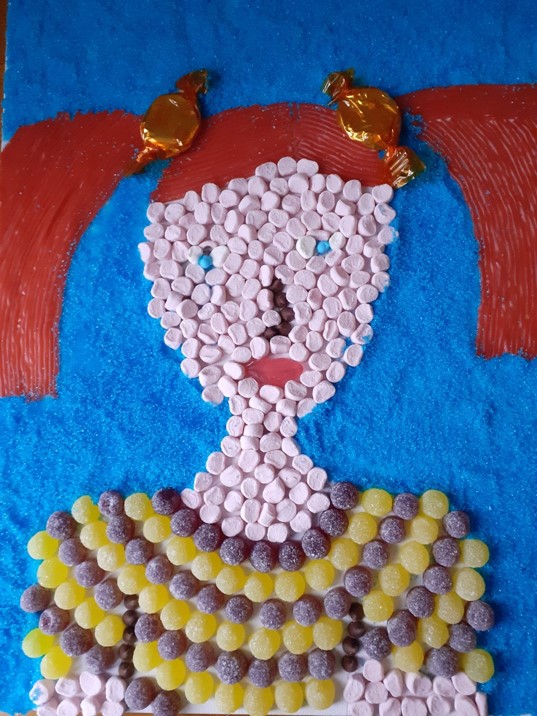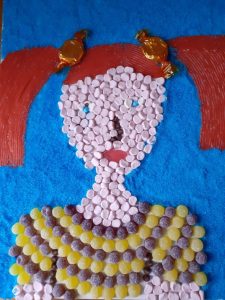 2nd – Jessica Keller – in second place for her 'sweetie girl'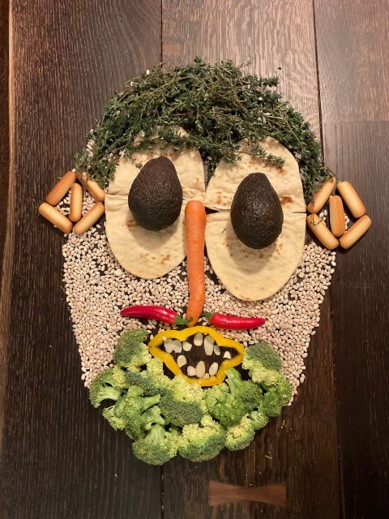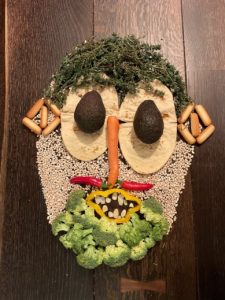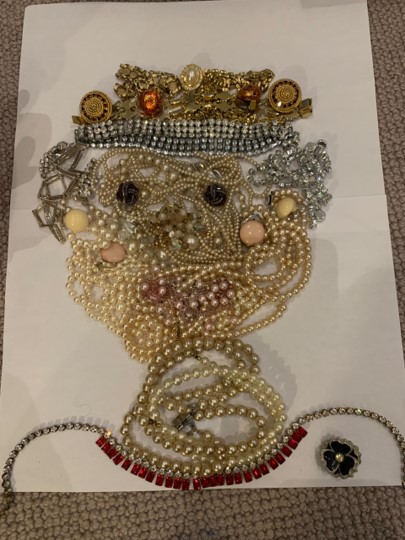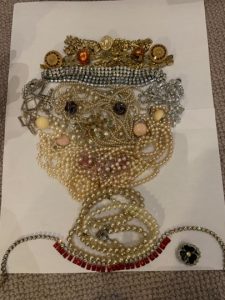 3rd – With a joint third place going to Anwen Collins & Alice Hayes for their vegetable man and Florence Feddo for her bejewelled 'Queen'.
Congratulations to all who sent in a 'funny face', it was a very difficult decision.