Partnership with Surrey Cricket
In February 2018, we launched an exciting partnership with Surrey Cricket to create a Surrey Cricket Development and Performance Centre at Dunottar. This partnership created a number of opportunities for the school community, with the installation of a brand new 4-lane indoor cricket net system; these top-class, county standard cricket facilities enable pupils to take advantage of specialist training programmes.
The Surrey Cricket Foundation, alongside local cricket clubs, also utilise these facilities to host county coaching and development courses for adults and children during the school holidays or off-season.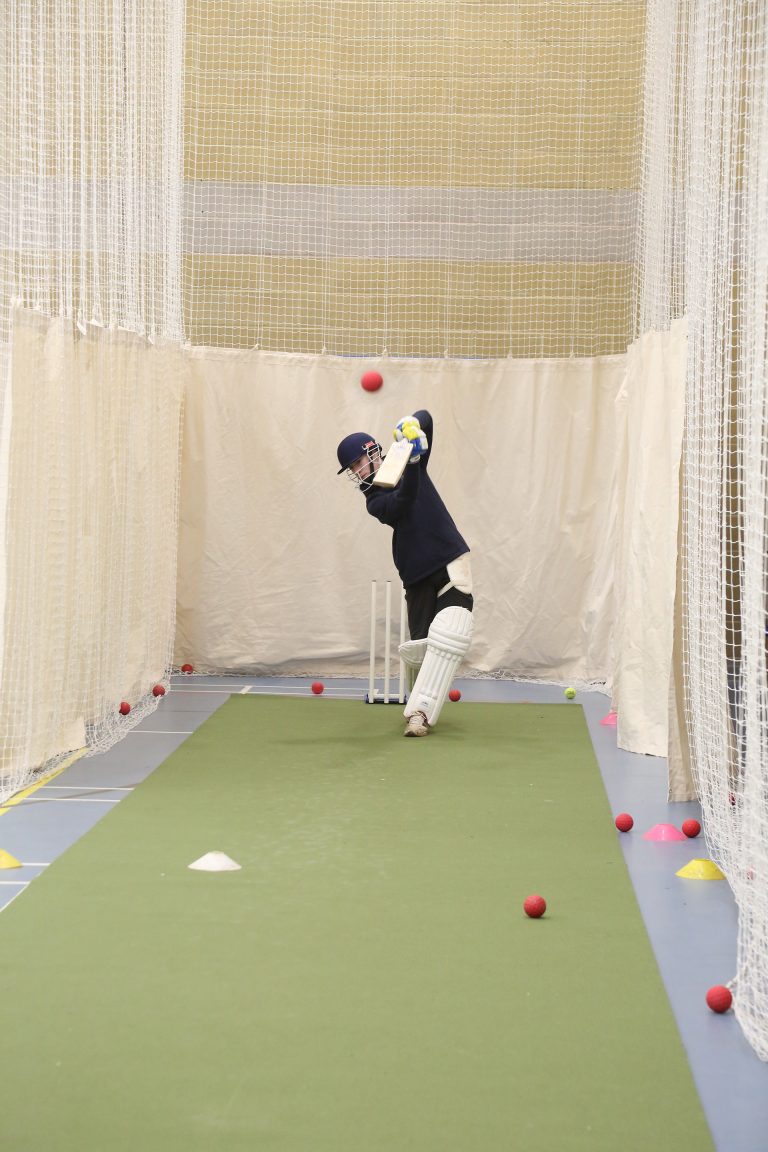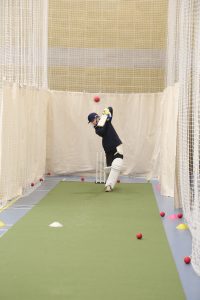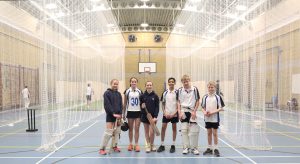 Paul Taylor, Director of Participation at Surrey Cricket foundation, commented:
"The Surrey Cricket Foundation is always looking to expand its reach out into the county. Our partnership with Dunottar School has seen the creation of an outstanding new indoor cricket facility, available for use not only by Surrey Cricket, but also the local community of Reigate. We are excited to be working with the school and further developing our junior coaching course and coach education programmes in the area. Many thanks to all involved for bringing this initiative to fruition."