The newly refurbished Design and Technology workshop and CAD (computer aided design) suite features the most up-to-date workshop machinery, tools and CAM (computer aided manufacturing) equipment, including a laser cutter, 3D printer and CNC router.
KS3 (Years 7-9)
In Year 7, pupils receive an introduction to Design and Technology including a Health and Safety workshop induction, using timbers and polymers as the focus materials, as well as developing basic CAD/CAM skills using the laser cutter.
Year 8 introduce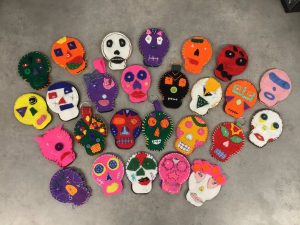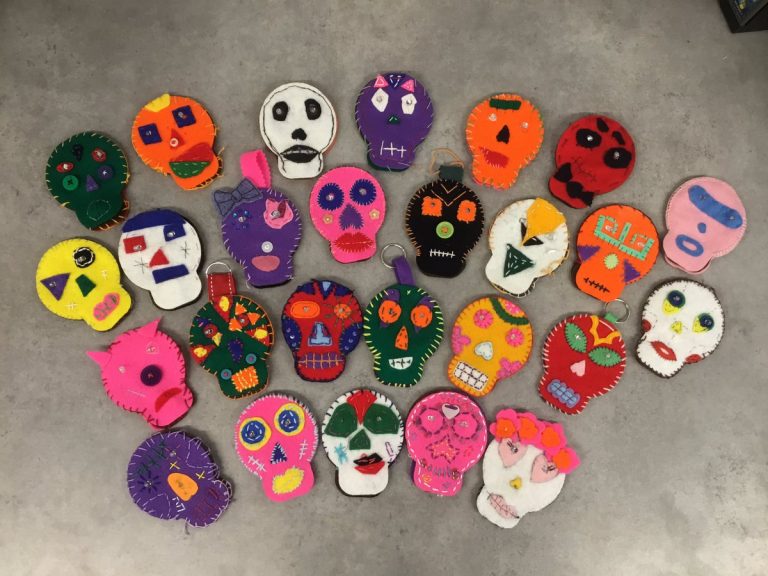 s electronic textiles (e-textiles) and user-centred design. Pupils will develop their design communication skills, such as isometric and CAD drawings.
Lessons in Year 9 focus on further developing pupils' design communication skills, model making and working with metals.
KS4 (Years 10-11)
In Year 10, pupils spend their lessons developing their D&T theory knowledge as well as their design, CAD and practical skills, building upon their KS3 experiences. This is in preparation for their Year 11 NEA (Non-Exam Assessment coursework), where pupils will undertake a single 'design and make' contextual challenge, as well as a final written exam, both of which are worth 50% of the GCSE grade.
Beyond the Classroom
We run a lunchtime D&T club for Years 7 and 8 with an 'open workshop' policy, allowing pupils to independently design and make their own projects (usually CAD/CAM based). For older pupils, there is a D&T Club focusing on developing their design skills. Each year, our Year 10 D&T pupils take part in the Design Ventura competition run by the Design Museum.