The newly refurbished Design and Technology workshop and CAD (computer aided design) suite features the most up-to-date workshop machinery, tools and CAM (computer aided manufacturing) equipment, including a laser cutter, 3D printer and CNC router.
KS3 (Years 7-9)
In Year 7, pupils receive an introduction to Design and Technology including a Health and Safety workshop induction, using timbers and polymers as the focus materials, as well as developing basic CAD/CAM skills using the laser cutter.
Year 8 introduce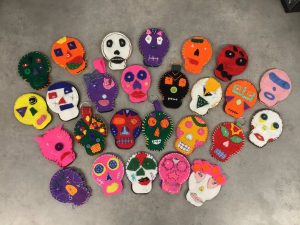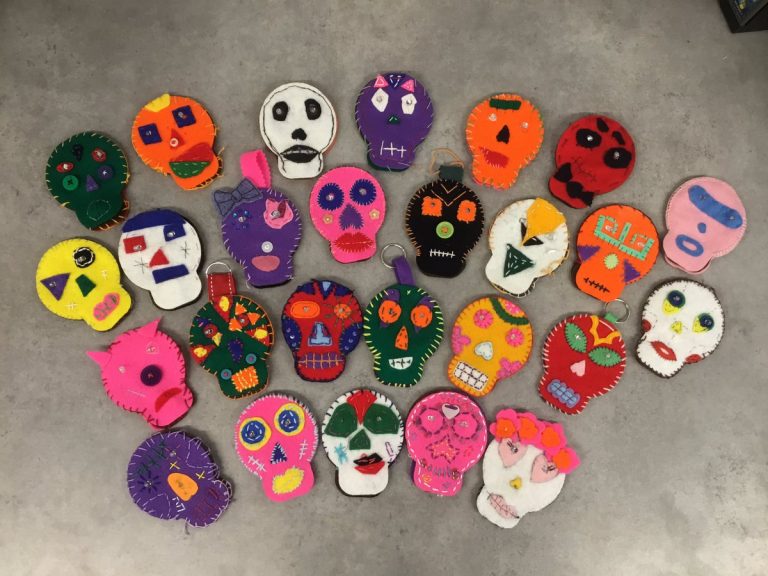 s electronic textiles (e-textiles) and user-centred design. Pupils will develop their design communication skills, such as isometric and CAD drawings.
Lessons in Year 9 focus on further developing pupils' design communication skills, model making and working with metals.
KS4 (Years 10-11)
In preparation for their examination at the end of Year 11, pupils spend their lessons developing their theory knowledge as well as their design and practical skills, building upon their KS3 experiences.
Beyond the Classroom
We run a lunchtime D&T club for Years 7 and 8 with an 'open workshop' policy, allowing pupils to independently design and make their own projects (usually CAD/CAM based). For older pupils, there is a D&T Club focusing on developing their design skills. Each year, our Year 10 D&T pupils take part in the Design Ventura competition run by the Design Museum.