On 1st February, over 30 pupils from Dunottar School, in Reigate, took part in the world's largest youth drama festival, at the Rose Theatre in Kingston as part of the Coram Shakespeare Schools Festival*.
Dunottar Pupils performed an abridged production of Twelfth Night, in an exhilarating evening of live theatre by over 34 schools, featuring a series of Shakespeare's timeless stories brought to life like never-before.
'Every child in every school ought to have the chance to experience this magical process.'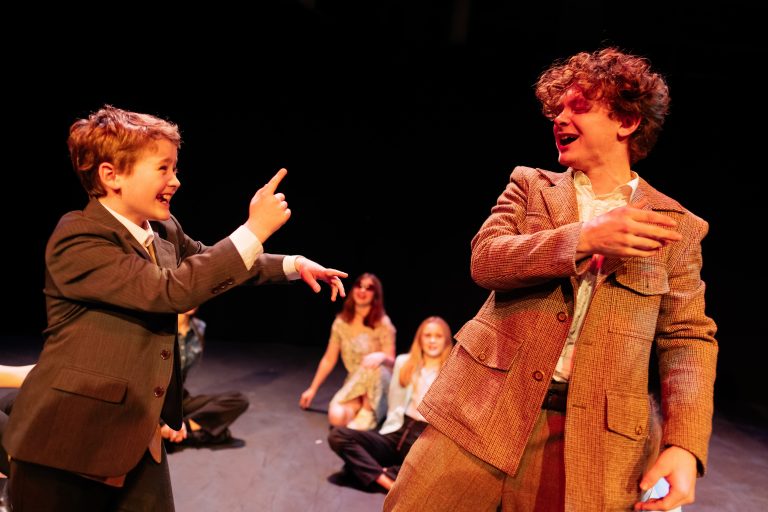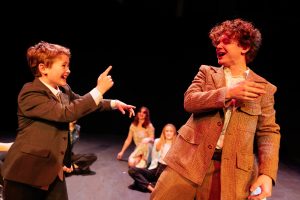 – Philip Pullman, author and CSSF patron
Coram Shakespeare Schools Foundation is a cultural education charity, transforming lives through the unique power of Shakespeare.
The annual Festival provides a platform for up to 30,000 young people to express themselves and grow in confidence as they take to a professional stage. This year marks the Foundations triumphant return to theatres, after an 18 month pause. These performances are the culmination of months of work in which young people of all ages, backgrounds and abilities have been finding their voice in school rehearsal rooms.