Dunottar School's biggest taster day to date!
On Saturday 5th October, we hosted our biggest taster event to date for prospective year 7 pupils wishing to join the school in September 2020.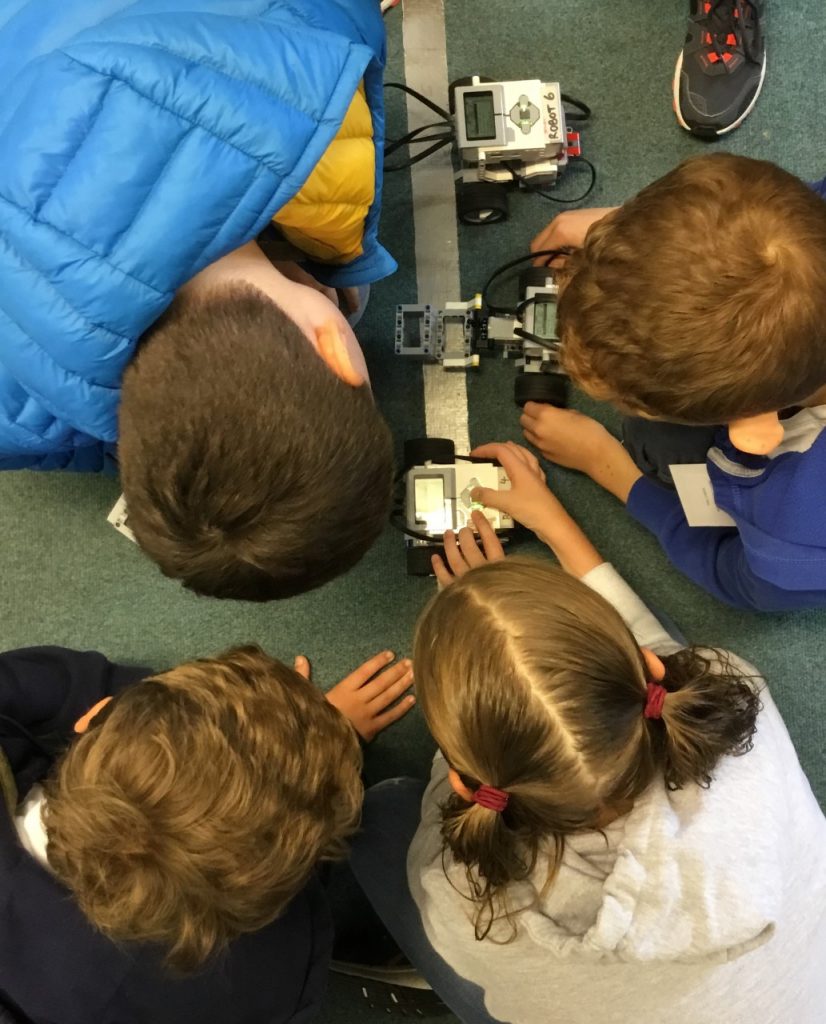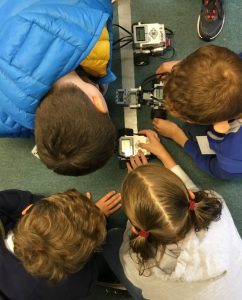 We pride ourselves on delivering education with character, in a nurturing supportive environment; an ethos that has helped quickly establish our school's reputation as a first-choice school for families seeking a creative co-ed environment where success across academic and non-academic areas is celebrated and enrichment plays a critical role in engaging pupils.
The Taster event perfectly reflected this with a choice of activities that included Hocus Pocus: mixing potions in the science lab for a lesson that went with a bang!  Lego logistics, a chance to programme a walking, talking robot, a musical theatre workshop, where students learned and performed a song with choreography from a West End Musical and a History themed Crystal Maze, challenging pupil to puzzle their way through history.
'My son has just had the best morning at the taster day and has come home all lit up!'   Mrs Robins