A pupil from Dunottar School in Reigate has been selected to represent Surrey in lacrosse.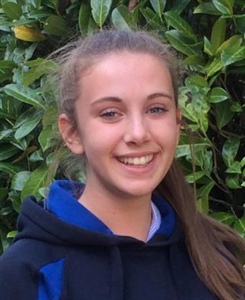 Emma has netted a place as an U15 B reserve in the Surrey lacrosse squad.
Emma, who also plays for Reigate Priory's Dragonflies, attended the Surrey lacrosse trials at the recommendation of her team manager.
Elaine Pieters, Head of Girls' P.E. at Dunottar School, said: "Emma is one of our most dedicated sportswomen–her success in the U15 Surrey trials is well deserved, and we wish her every success."