A student from Dunottar School in Reigate has been offered a place on the South Advanced Lacrosse Programme in Surrey.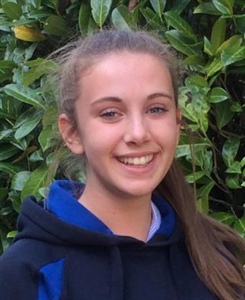 In April, Emma Longstaff, 13, will be training at an active three-day advanced lacrosse camp, accredited and supported by the England Lacrosse Association.
The camp aims to develop the skills of students who have the ability and aspirations to progress to county, regional and international levels, and help individuals to reach their maximum potential.
The camp is organised by England player Charlotte Lomas, who has over ten years' experience of international lacrosse, including two world cups.
Dunottar School's Head of P.E., Elaine Pieters, said: "Emma has always been a dedicated member of both the Dragonflies and Dunottar teams. She fully deserves this wonderful opportunity to train on a programme for elite players."